Explore data collected from more than 3000 sites surveyed Caribbean-wide
Click to see latest webinars, presentations & publications on Stony Coral Tissue Loss Disease and other Coral Health topics.
Conserving coral reefs through education and science
Formed in 1998, AGRRA champions coral reef conservation and empowers those who protect these diverse ecosystems. We curate and distribute data, research and educational materials that support this mission.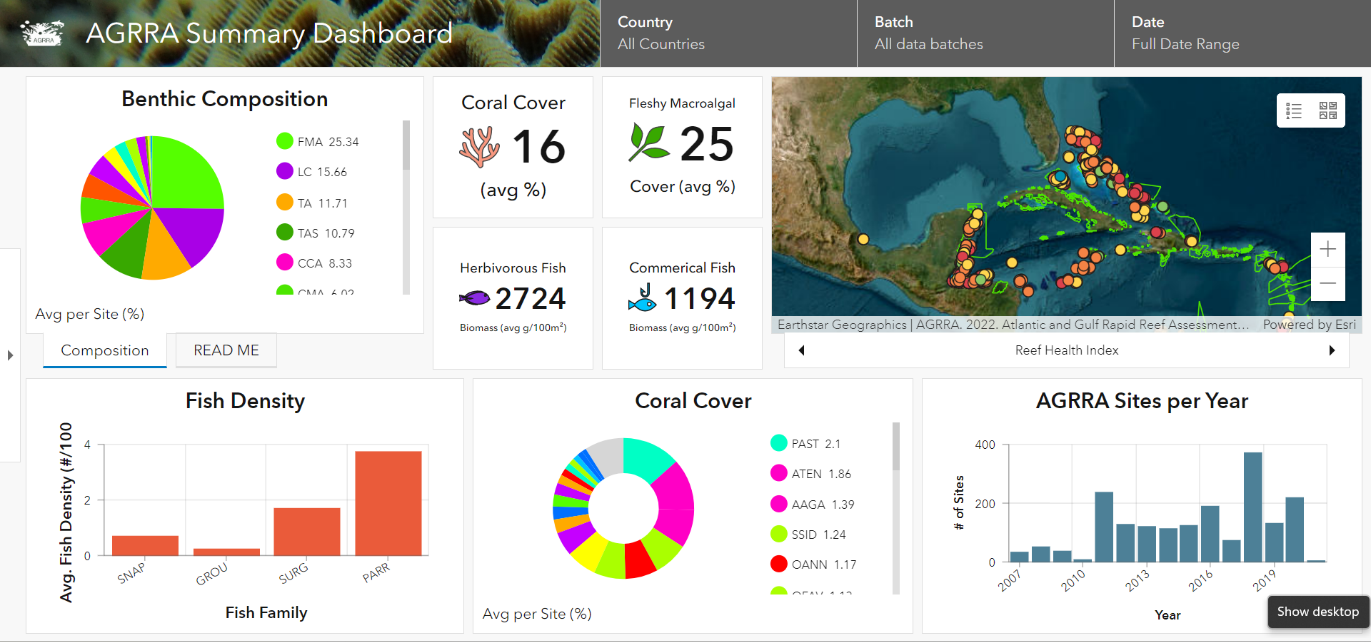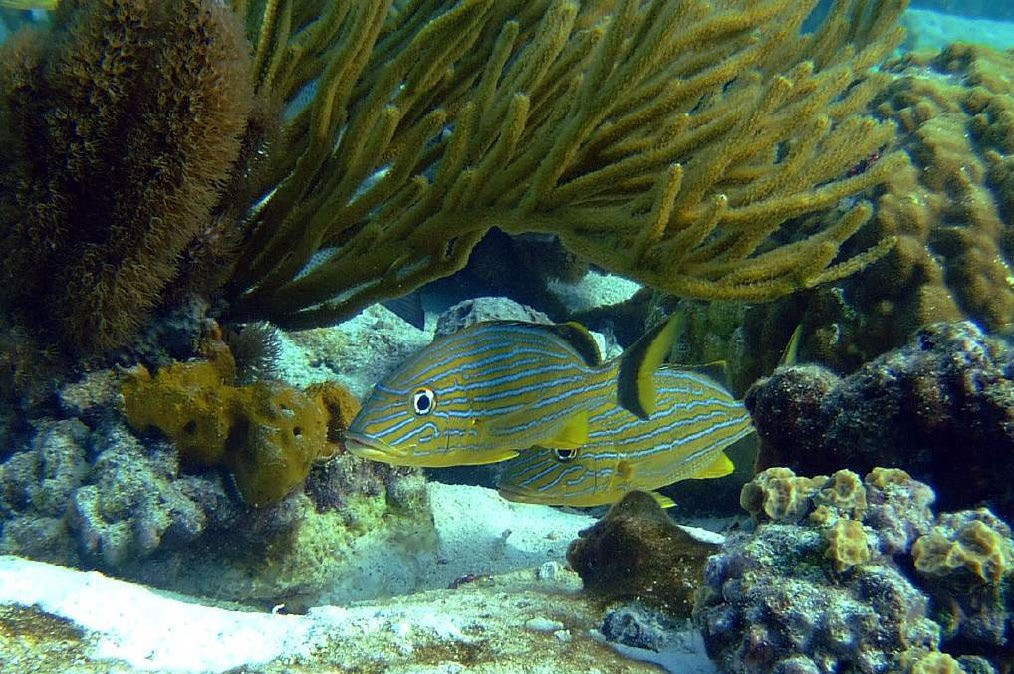 Winter Update - AGRRA News - February 2023 What's New? In this edition: Dive into our new AGRRA Data Explorer featuring interactive dashboards,...
read more