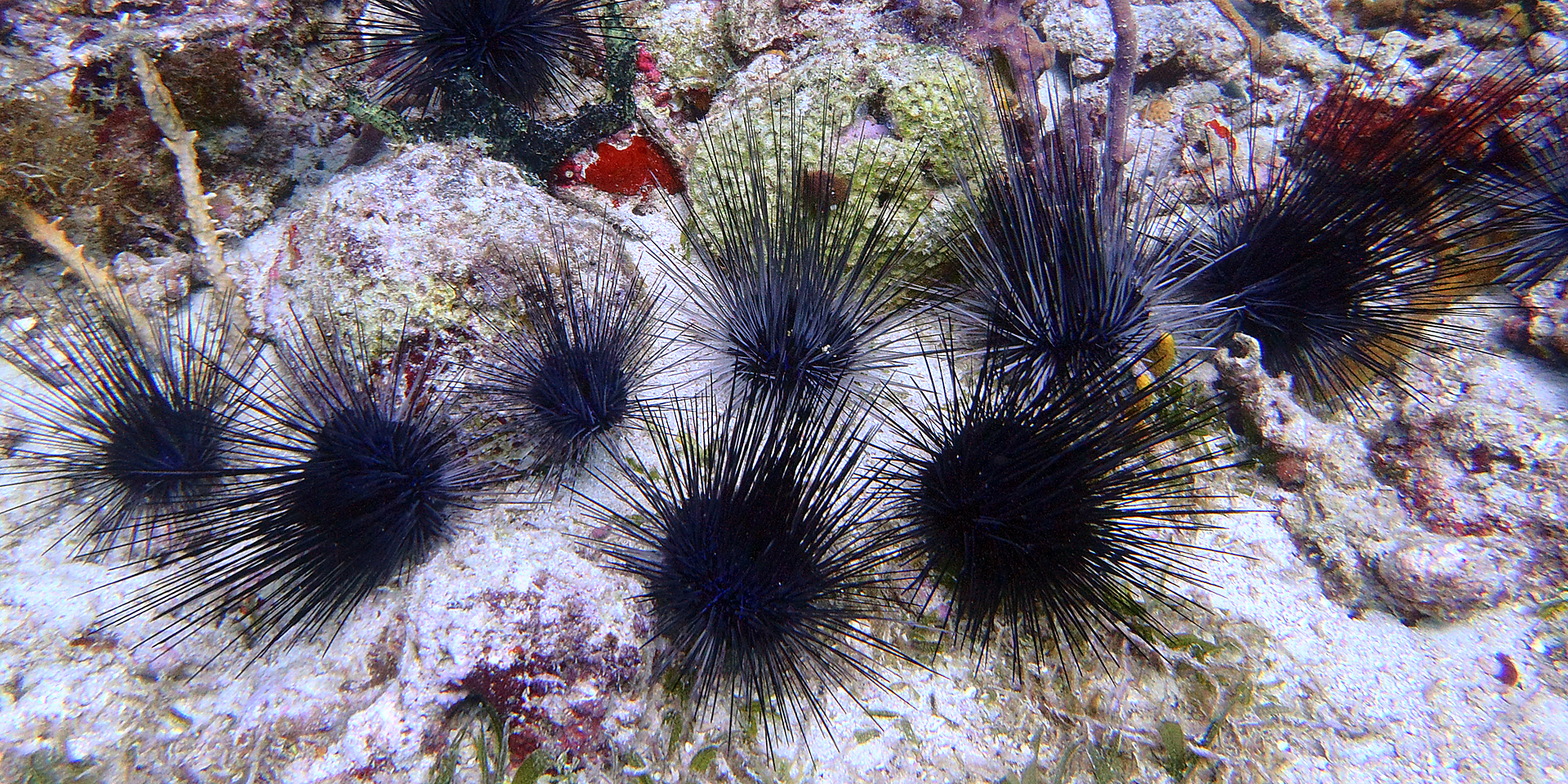 August 2022 – Summer edition of Diadema News and Updates from AGRRA.
In this newsletter we share a collection of current resources and statistics related to the current Diadema die-off that was first noticed in January/February 2022 in the USVI.
We hope this information is useful to you.
Our thanks to the many divers and snorkelers who have already submitted survey reports and photos through our Diadema Health Report application and supported by the Diadema Response Network.  As the situation continues we appreciate your ongoing submissions of reports and photos.
By the numbers:
Number of reports submitted: >500
Number of countries represented : >20
Thank you for your continuing support – your reports are helping in our collective efforts to better understand the Diadema mortality events in the region. Click on the button to read the full newsletter.