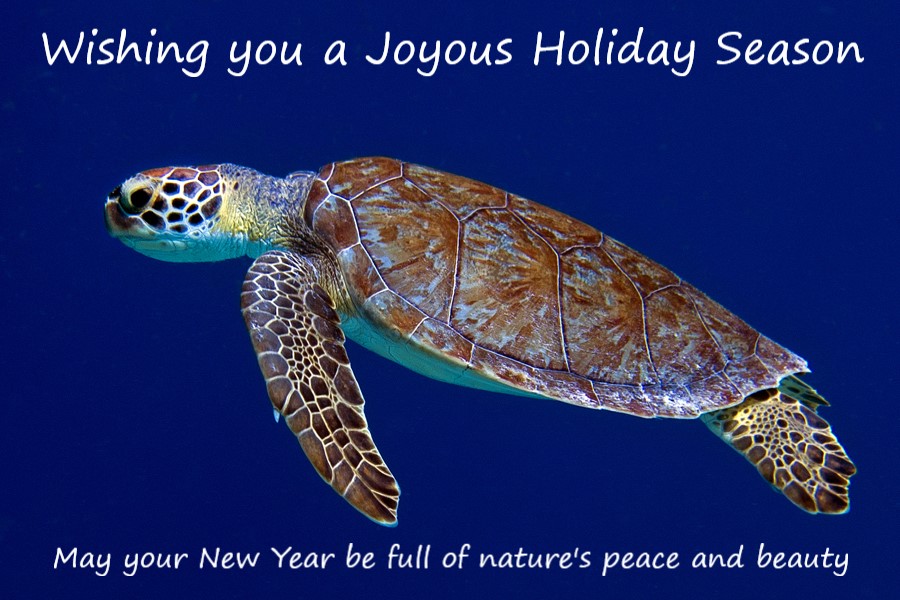 Seasons Greetings from the AGRRA Team
Thank you to all our partners and contributors who helped make 2019 a great year.

We look forward to sharing more news and details of our work in our January newsletter.

May the wonders of the seas continue to inspire you in the coming year.
Happy Holidays!

Philip Kramer, Patricia Kramer, Judith Lang, Kenneth Marks
Shirley Gun, Lynnette Roth