Established in 1997, AGRRA has had the opportunity to work with numerous partners to contribute to the understanding and protection of coral reefs. Dr. Robert Ginsburg, through his foundation Ocean Research and Education Foundation (ORE), has been the guiding visionary force and supporter behind AGRRA's efforts for these 20 years. The AGRRA program has also been made possible through partnerships with numerous Universities, Non-profit organizations, NGOs, scientists, researchers and volunteers throughout the US and Caribbean. Together, they have enabled AGRRA to develop and maintain a comprehensive database of reef condition indicators for the wider Caribbean comprising more than 3,000 surveys covering 29 countries or territories. We are grateful to our partners for their support in our continuing collective efforts to protect coral reefs.
Visit the Resources page to see Reports and presentations produced in collaboration with our partners.
We invite interested organizations to partner with AGRRA. For more information, contact info@agrra.org.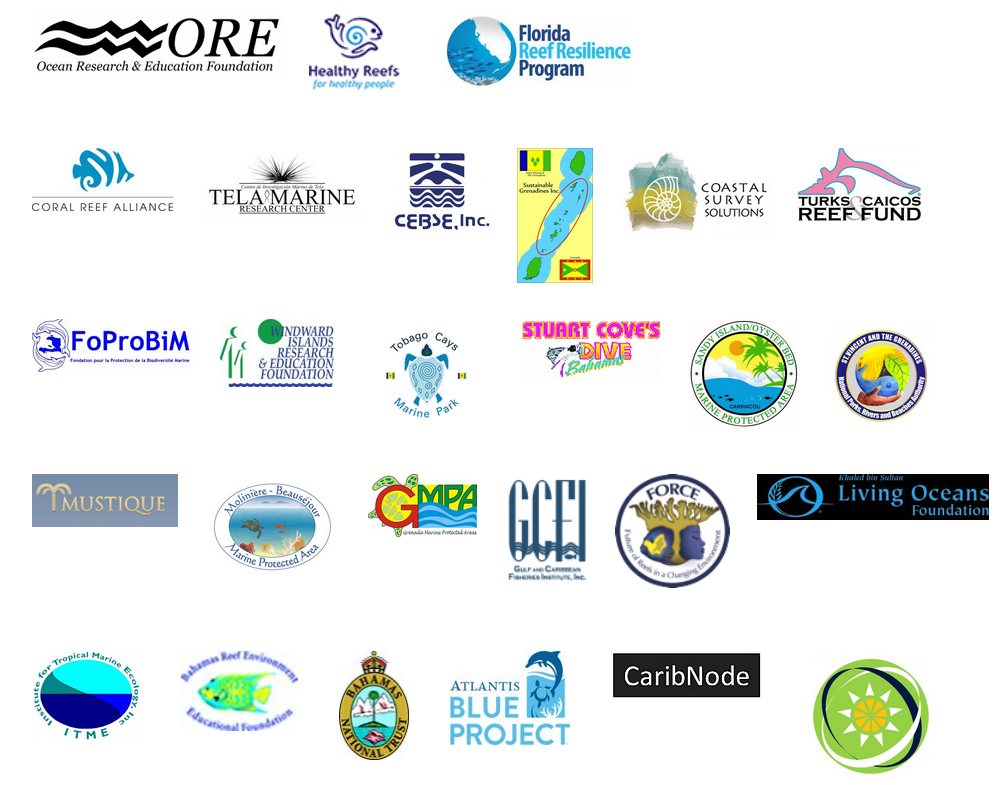 Scroll through our gallery to see some of our partnerships in action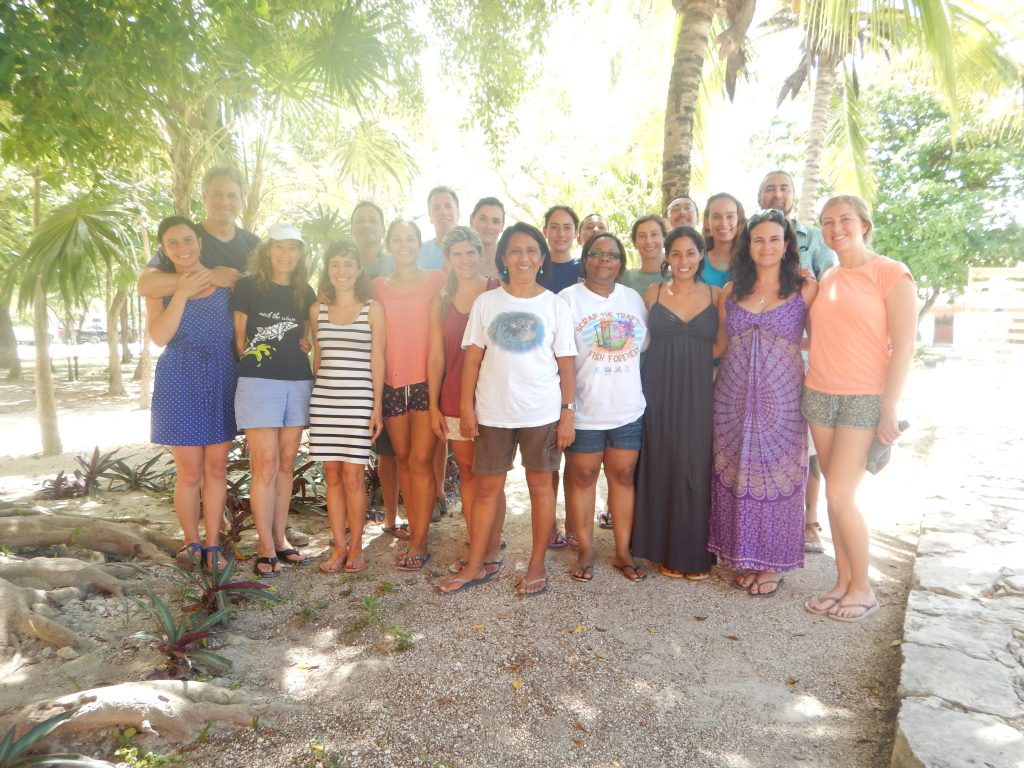 AGRRA and Healthy Reefs Initiative team up to host "Train the Trainer's" course attended by scientists and managers from Honduras, Guatemala, Belize and Mexico.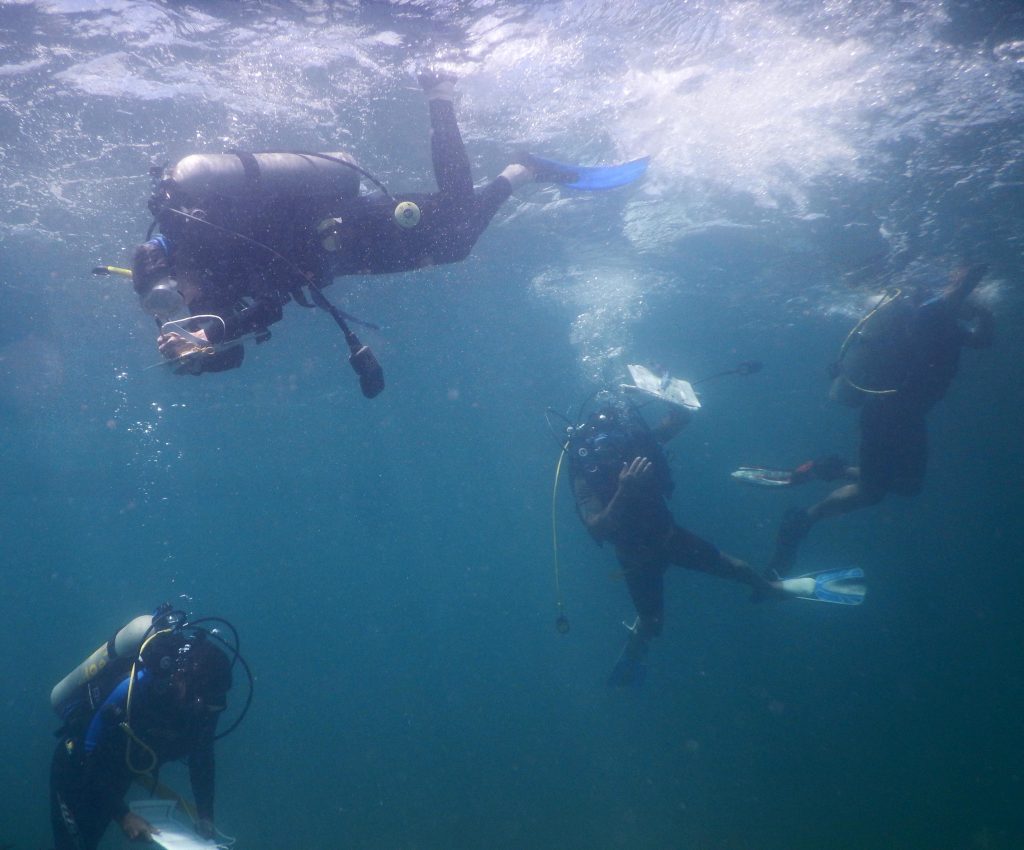 Students conducting surveys at a boat wreck site near Samaná. Copyright Aurelio Reyes.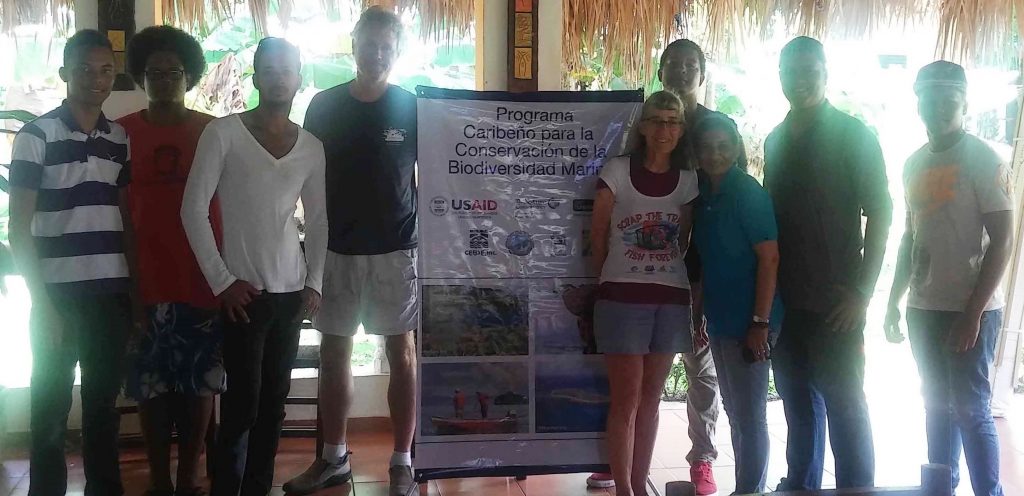 Attendees at the AGRRA protocol training workshop in Samaná Bay supported by the USAID Caribbean Marine Biodiversity Program. Copyright Miguel Silva de la Cruz.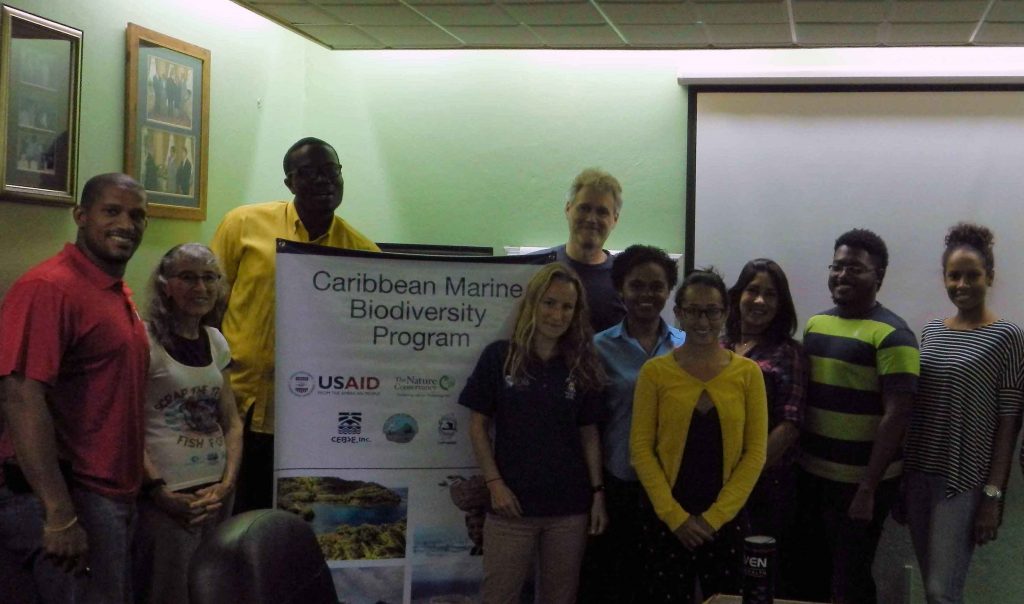 AGRRA partnering with The Nature Conservancy and the University of the West Indies' Port Royal Marine Laboratory to conduct training in Jamaica.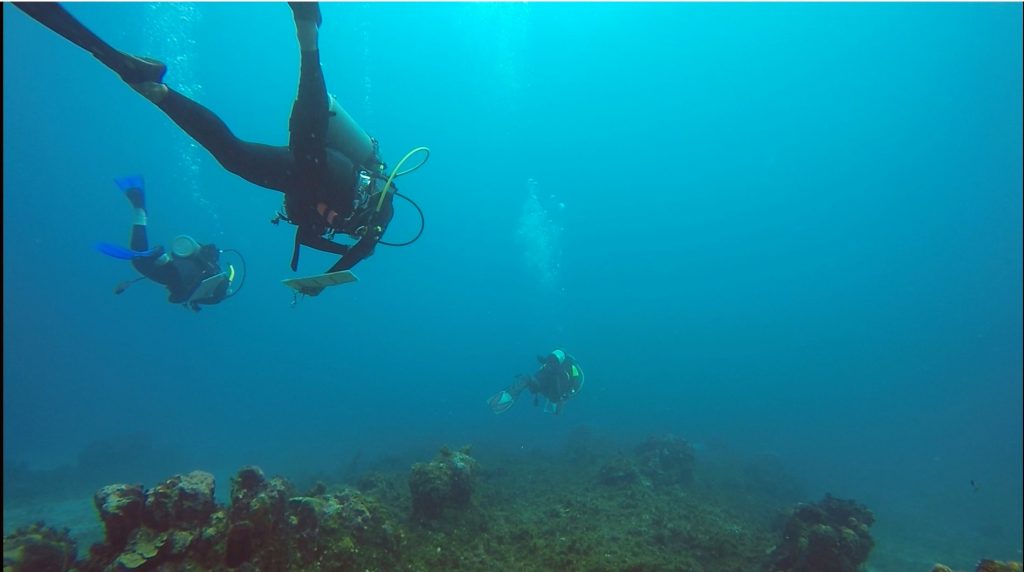 Jamaica in-water training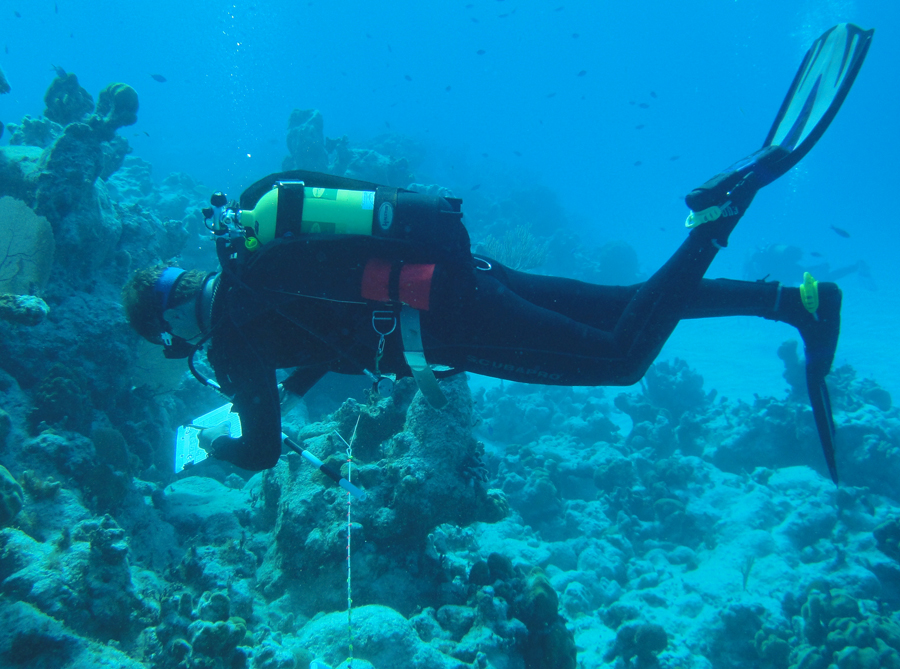 Diver Sandy Voegeli conducting surveys in the Bahamas