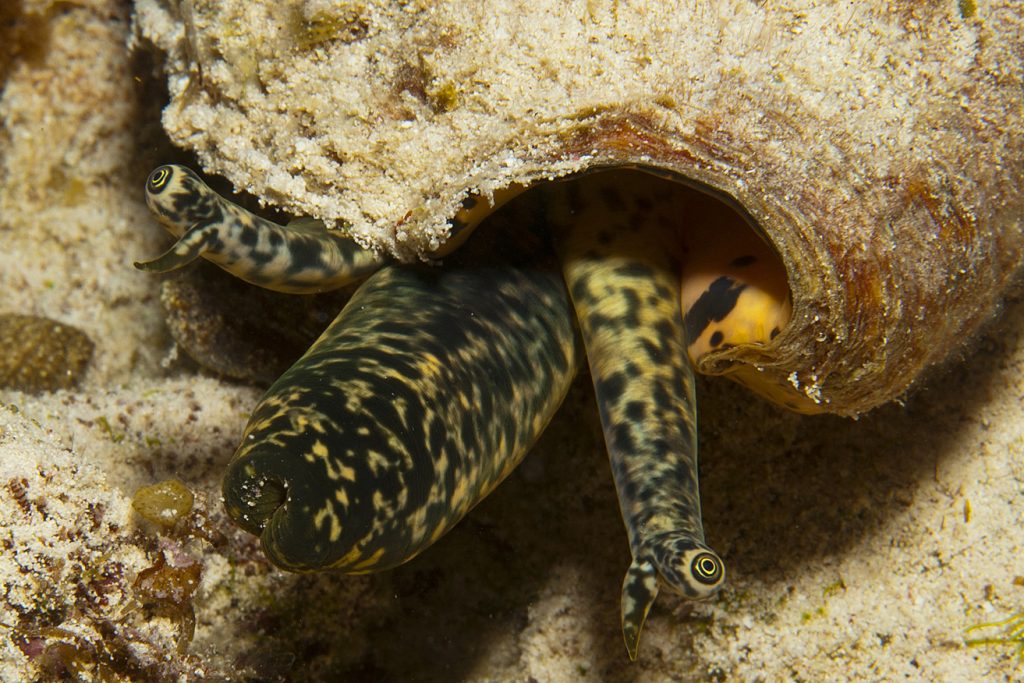 Overview
Training Materials
The Benthos training materials include an illustrated guide to the Benthos Transects. The Flash cards help surveyors identify the benthos organisms and learn their codes. The different versions represent a different sequence of the slides.
Please note – the Flash Card files are large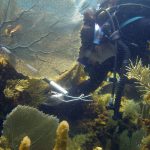 Benthos Training  [PDF]
Flash Cards – version 1     [PDF]
Flash Cards – version 2     [PDF]
Flash Cards – version 3     [PDF]
Survey Materials
Materials needed to conduct an AGRRA benthos survey can be found under the Related Links. The method is summarized in the Benthos Protocol [we suggest printing a copy for handy reference]. The Benthos Underwater Datasheet and Underwater Codes should be printed on underwater paper [see Protocol document for our suggested source]. Data that will be submitted to AGRRA for possible processing and archival storage should be entered on the Benthos Data Entry spreadsheet.